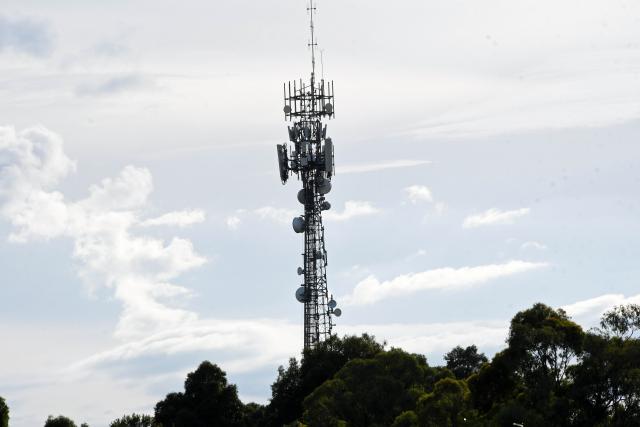 By Parker McKenzie
Natural disasters are no stranger to the Dandenong Ranges. Of late it has seen both devastating storms sweep through and bushfires setting the verdant hills ablaze.
During bushfires, floods and storms, the resilience of the telecommunications network can prove crucial to life and death, which is why Yarra Ranges Council included the issue in an advocacy plan approved by council members on Tuesday 13 September.
The council advocates "enhanced mobile connectivity in five key areas with little or no mobile quality of service," including the Dandenong Ranges, upgrading NBN broadband services from fixed-line, satellite and FTTN to FTTP in key areas with slow broadband service, and strengthening telecom network resilience during power outages and emergencies through "increased battery reserve at cell towers and generator power for NBN nodes".
An independent review of the resilience of telecom infrastructure during the 2019-20 bushfires by the Inspector General for Emergency Management identified two key vulnerabilities: power outages at cellular base station sites and pre-existing cellular dead spots.
According to a report by Emergency Management Victoria, the storm weather event caused the largest power outages in Victorian history, with 3000 people in the Dandenong Ranges without power for three weeks and 71 per cent of people responding to a survey said they lost access would have at least one of electricity, internet or telecommunications.
Data, polls and reports show it's a big problem. So what has been done since the storms?
Connecting Victoria, the Victorian government's $550 million program to rapidly improve cellphone coverage and broadband access across the state, has yet to announce projects to address the mobile black spots, poor internet coverage and telecom problems plaguing the region .
On Thursday, July 21, the region's first major telecommunications investment since the June 2021 storm event was announced, with two new cellular base stations being funded through the state's Peri-Urban Mobile Program in Silvan and Menzies Creek.
In late 2021, the Yarra Ranges Council introduced 10 fixed installation test sites for NBN disaster satellite services across the Valley and Dandenong Ranges, including at Monbulk, Olinda and The Patch.
The trials were funded by the Grant to Strengthen Telecommunications Against Natural Disasters, a $37.1 million federal program.
In the weeks leading up to the November 26 state election, the Star Mail will examine what needs to be done, how candidates feel on the issue and how the Dandenong Ranges cannot be cut off in the event of natural disasters.