The United States has stepped up efforts to deny China access to advanced semiconductor and chip-making technologies, escalating strategic US-China competition.
Following the passage of the US CHIPS Act, the US Department of Commerce released its "Strategy for the CHIPS for America Fund" (pdf) on September 6, a $50 billion investment to support the long-term growth of domestic Semiconductor industry to promote support for US national and economic security.
In the Sept. 6 White House press briefing, US Secretary of State Gina Raimondo stressed that tech companies that receive funding from the CHIPS program will not be allowed to build high-end or high-tech facilities in China for ten years. These "guard rails" continue to prevent China from sourcing cutting-edge technologies from chipmakers.
US efforts to limit Chinese access to advanced semiconductor technologies began with the Trump administration sanctioning Chinese telecoms giant Huawei over concerns about US national security.
US sanctions have slowed China's high-tech industry considerably
Huawei's financial report for the first half of 2022 showed that its net profit margin fell to 5.0 percent from 9.8 percent, indicating a significant decline in net income.
The company's founder, Ren Zhengfei, reportedly told employees in a leaked internal memo in late August that they should prepare for "survival" given the bleak global economic outlook.
"The next decade will go down in history as a painful time as the global economy slips into recession… Huawei must tone down any overly optimistic forecast and make survival over the next three years its top belief," Ren wrote, according to South China Morning Post (SCMP) in the leaked memo.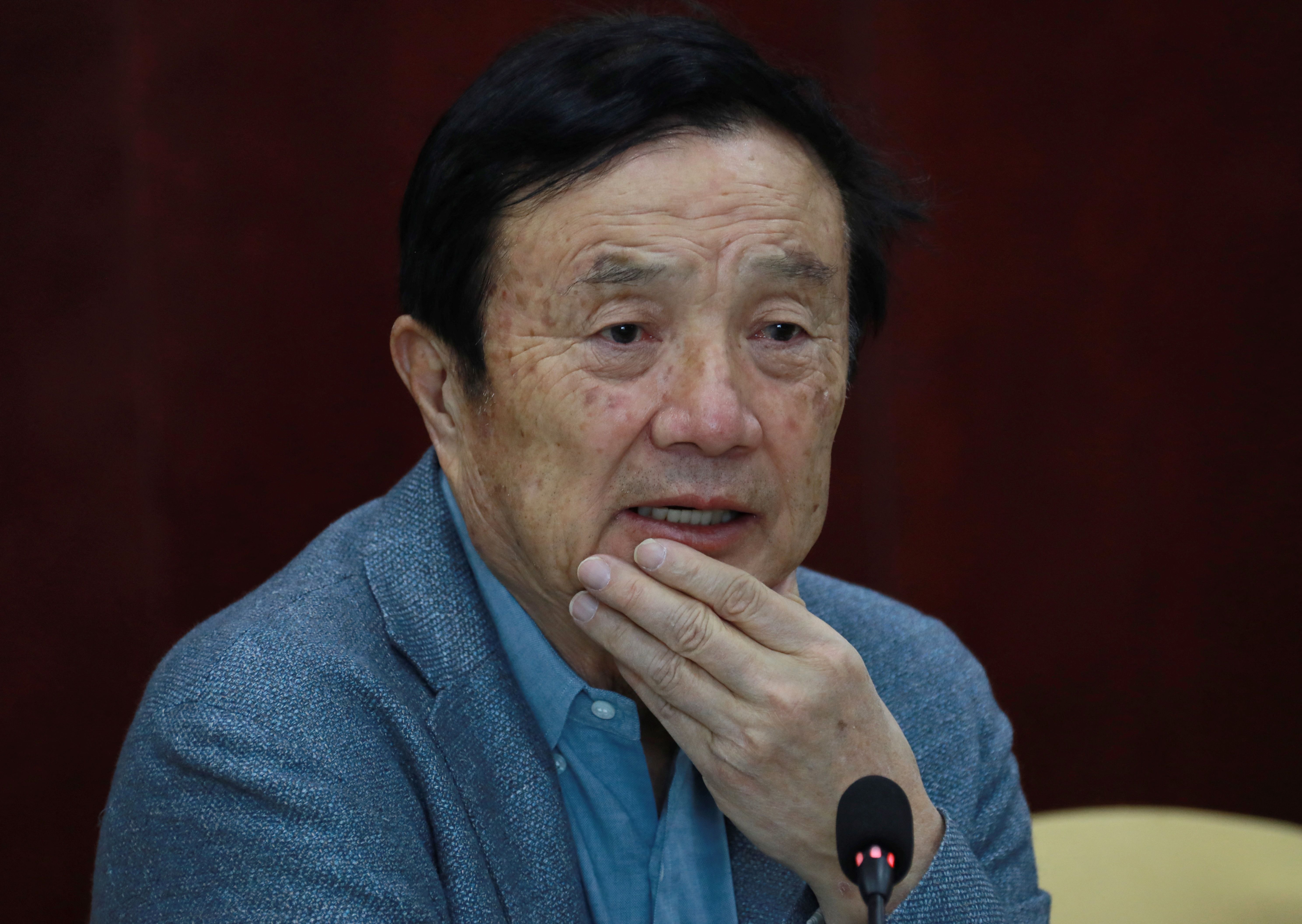 In May 2019, the United States added Huawei to its sanctions list, barring US companies from supplying products to Huawei without US Commerce Department approval. As a result, Google stopped working with Huawei and Huawei devices were denied access to Android updates.
In May 2020, the US Department of Commerce offered new regulations mandating that any chip made with US technology and equipment must first be approved by the United States before it can be sold to Huawei.
With China unable to produce advanced chips domestically, tightening US sanctions have created a bottleneck in outsourced chip fabs for Huawei.
The shortage of chips has also impacted Huawei's growing auto component business.
In May 2021, Huawei executive director Yu Chengdong said on Chinese social platform WeChat that a 20 yuan (about US$3) chip would now cost about 2,500 yuan (about US$375) for Huawei.
"A car needs nine such chips, and the price surge is too big [for the company] to accept," Yu said.
Corerain, a leading Chinese artificial intelligence (AI) company, said on its website that China's chip R&D is now at a rapid development stage, but still has a "clear gap" compared to the world's advanced foundries. have in production.
"Chip making requires high-end equipment such as photolithography, and China has insurmountable difficulties with it [acquiring] Equipment and materials," Corerain said in the report.
Washington tightens the reins
China has become the world's largest chip consumer due to the size of its domestic electronics markets and its global manufacturing base for entire industries.
To hamper its growth, Washington has stepped up efforts to restrict Beijing's access to breakthrough chip technology.
US-based chip makers NVIDIA Corp. and Advanced Micro Devices (AMD) have reportedly been ordered by Washington not to sell certain high-end chips to China (including Hong Kong) and Russia to reduce the likelihood that the technologies will be used for weapons.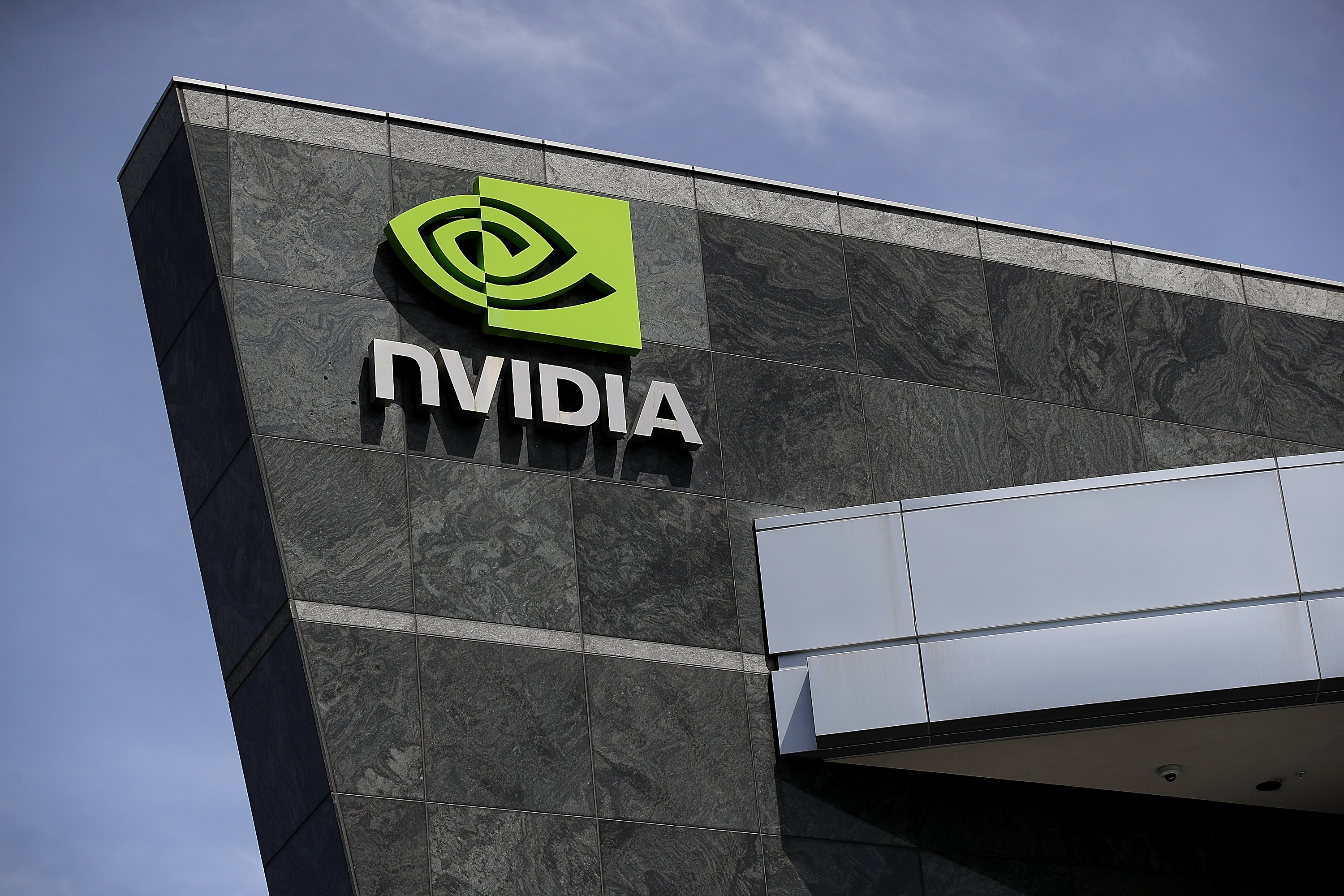 The U.S. government on Aug. 26 imposed a new licensing requirement for "the company's A100 and upcoming H100 integrated circuits" to be exported to China and Russia, NVIDIA said in a regulatory filing with the Securities and Exchange Commission. The ban took effect immediately.
Escalated chip tension reflects deteriorating US-China relationship As a result, more and more US companies doing business in China have become hesitant and cautious about further investment in China.
However, to counteract the gloomy economic outlook, the Chinese regime reportedly released misleading foreign investment data to create the illusion of increased foreign capital inflows.
Chinese dates are displayed incorrectly market feelings
In August, the US-China Business Council, a US-based non-profit organization, released its "2022 Membership Survey" (pdf). The report is based on responses from 117 member companies.
Most respondents are large multinational companies headquartered in the US that have been operating in China for more than 20 years.
The report found that more than half of the respondents have suspended, postponed or canceled investment plans in China due to the country's draconian COVID-19 response.
Similar market sentiment was also picked up by the European Union Chamber of Commerce in China (European Chamber) based on its "2022 Business Confidence Survey" published on June 20.
"More and more European companies are shelving investments in China and reassessing their positions in the market while waiting to see how long this uncertainty will last," Bettina Schoen-Behanzin, the vice-president of the European Chamber, said in the report.
She added that "many are looking for other targets for future projects."
Although both the US and Europe showed significantly lower market sentiment in China, data released by the Chinese Ministry of Commerce on August 18 showed otherwise.
It showed that the country's "actual deployment of foreign investment" rose 17.3 percent in the seven months of this year compared to the same period last year.
However, according to a Bloomberg analysis published Sept. 6, Hong Kong was "the source" of 76 percent of China's claim to "actually used" foreign investment. Foreign capital first went to Hong Kong and then was diverted to mainland China.
In addition, 75 percent of new investment went to the service sector, rather than high-end manufacturing, as the Chinese Communist Party (CCP) had claimed.
The Chinese regime has long been accused of routinely providing false or misleading data.
Even domestically, China's national statistics bureau in May identified at least 116 companies in three provinces involved in data breaches.
"Beijing attracts foreign investment and some people [in China] Find ways to take advantage of it. [They] Send money overseas, turn it into foreign capital, and send it back to the Chinese market. It's tantamount to money laundering," Frank Xie, John M. Olin Palmetto Chair Professor of Business Administration at the University of South Carolina Aiken, told The Epoch Times.