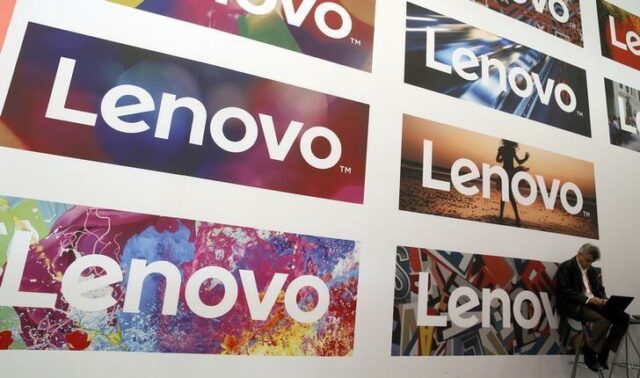 LENOVO GROUP LTD. hopes to offer its analytics, artificial intelligence (AI), and other solutions in the Philippines as companies go digital and generate greater demand for data centers.
Citing the growing need for businesses and public services to be customer-centric, Lenovo believes there is strong demand for "smarter solutions through technologies such as cloud computing, analytics and AI, edge computing, and infrastructure-as-a-service," Lenovo Sumir Bhatia, president of Data Center Group's Asia Pacific region, said at a recent media briefing.
The company said its solutions are used by corporations, banks and small and medium-sized enterprises (SMEs) in the Philippines.
One of them is TruScale, a data center solution that modernizes applications to solve data storage problems.
Mr Bhatia said: "The Philippines was one of the first countries to adopt TruScale, with our example being a local Prime Minister fiFinancial institution that updated their data environment."
Lenovo Asia Pacificfic said there is a lot of interest in the service and plans to use it as a springboard for expanding its intelligent infrastructure oonwardsering
"We're talking to more banks and conglomerates, and the government is almost on board as of now," said Clark Popple, country manager of Lenovo Infrastructure Solutions Group.
"In fact, eight out of ten of our customers ask for TruScale."
The company sees the Philippines as an attractive market even after the pandemic, especially given rising private and public spending.
"We've seen investment in infrastructure… from tourism to the medical industry. The market is growing and that makes it very attractive. We want to make sure we're helping, too, by using smarter technologies to solve humanity's greatest challenges," said Mr. Bhatia.
Lenovo's growth strategy includes investing more in research and development (R&D). Of the 75,000 Lenovo employees worldwide, one is in fiWe are R&D specialists.
Its partnerships with emerging technology companies in the region also help to reach more customers who are now more aware of the importance of digital transformation.
Kumar Mitra, Lenovo Central & Asia-PacifiC Regional General Manager, said, "The Philippines is such a big market for us from a growth perspective as we believe the biggest sector to grow here will be data center reorganization. The Philippines is investing in data center modernization and use cases for edge-based computing."
On selling to Filipino companies of all sizes, Mr. Popple added, "We reach out to customers directly with our partners and talk about these solutions that laypeople don't know about."
"There's competition, but we're bullish on the market, so we're trying to get as many customers into the market as possible," he said. — Bronte H. Lacsamana