Sharing is caring!
Got a brand new Amazon Fire TV or Fire Stick device? Sure, you can use apps and everything with your Fire OS device. But that's not all you can do.
To really unlock the potential of your Fire Stick, you need to pair it with a top-notch VPN.
Why? Let us begin.
Why Use VPN With a Fire Stick?
Because the Fire Stick (or any other Fire OS-enabled device) runs on Amazon's App Store, you may find that certain apps and services are unavailable to you.
Why? This is because Amazon uses geographic regions in its app store. With a VPN you are not bound by these limits.
Another reason you might want to invest in a VPN is that smart TVs and streaming sticks are proponents of smart surveillance. That means everything you watch on these devices can be monitored by Amazon and ISPs alike.
In summary, you need a VPN for Fire Stick:
To combat smart surveillance by ISPs and others.
Get access to exclusive apps
To enjoy more streaming services
For these reasons, installing a VPN on a Fire Stick is essential so you can get the most out of your device without worrying about your data being misused.
How to install a VPN on a Fire Stick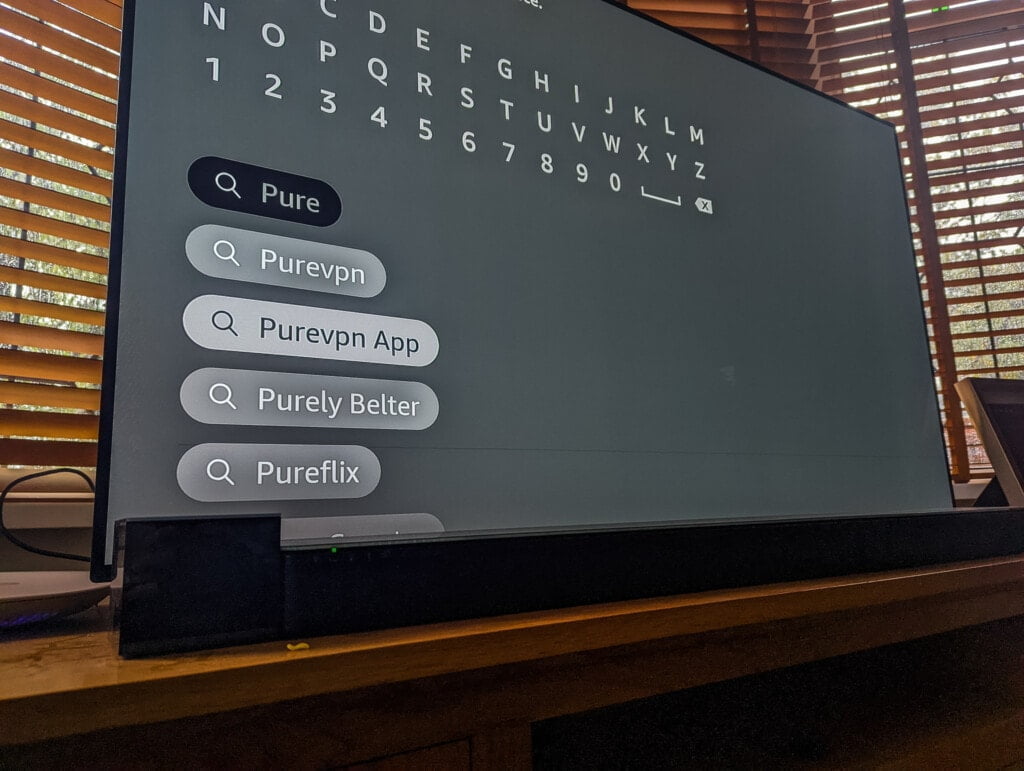 There are a lot of VPN offers on the market. But few deserve a serious look.
For starters, these are the things a VPN should do:
Hides the fact that you are behind a VPN.
Offers a lot of servers and virtual locations.
Keeps your internet activity encrypted and anonymous from everyone (including the VPN company).
Easy to search and install in the App Store.
Fast 20 Gbps servers.
After going through these requirements, we settled on PureVPN. The British Virgin Islands-based VPN service provider offers 6,500+ servers in 78+ countries, making it an automatic choice to fill our streaming needs.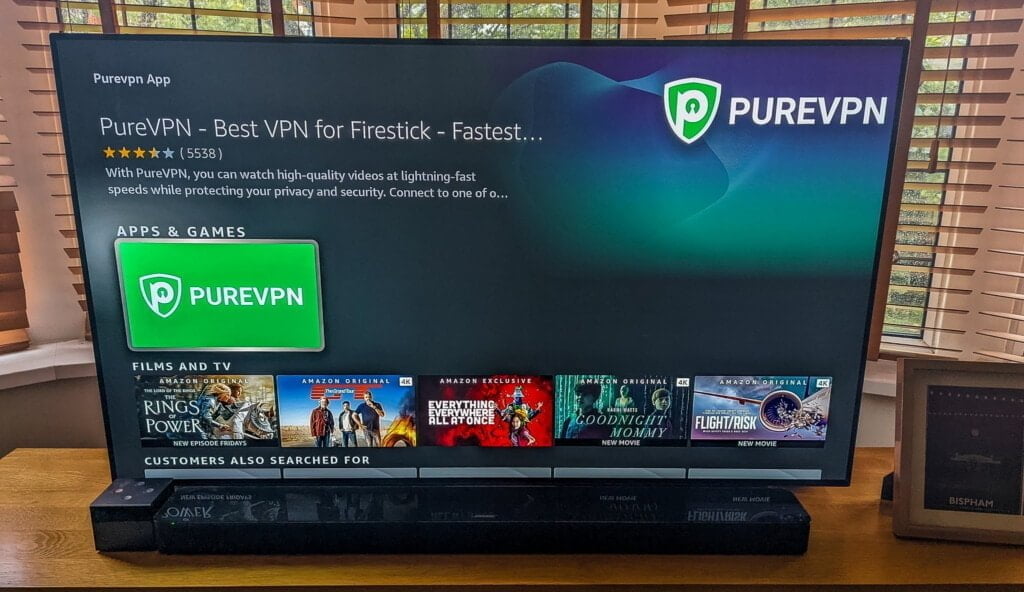 Here's how you can install it:
Get a PureVPN subscription. Here you can choose from different plans.
Download the PureVPN app. This is as simple as opening the App Store and searching for "PureVPN". Click the download button.
That's it.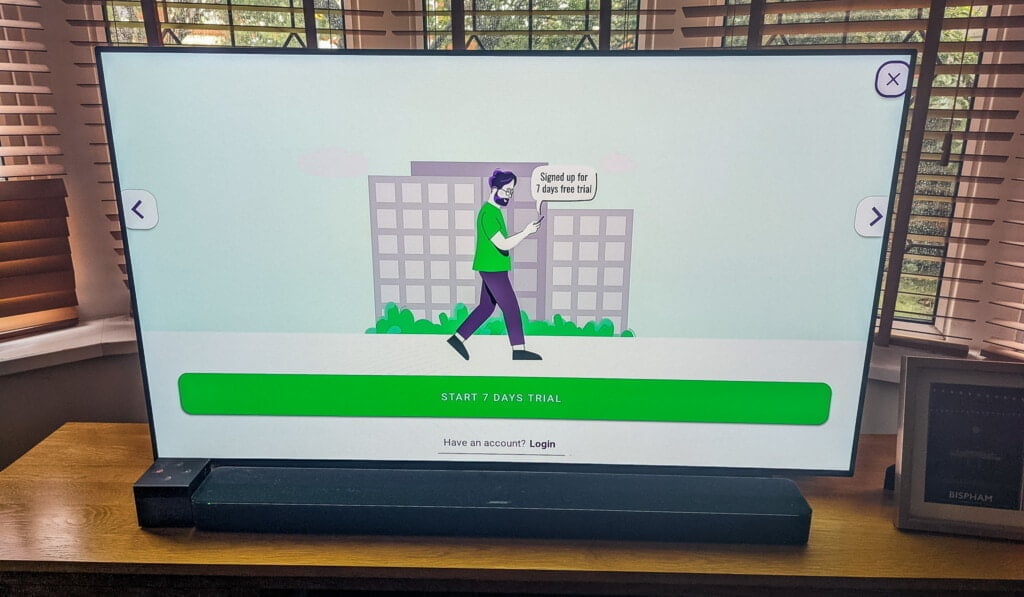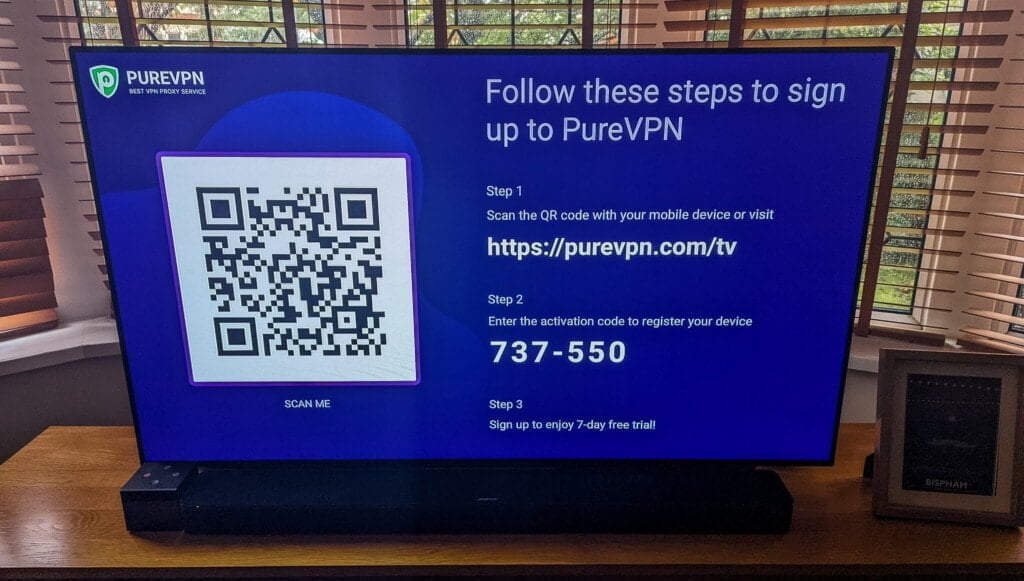 How to use PureVPN on a Fire Stick
We love apps that are easy on the eyes and even easier to use. It's one of the main reasons we love the PureVPN Fire Stick app. It has a user interface that is elegant and pleasant to use.
To use PureVPN on your Fire Stick, just follow these steps:
Open the PureVPN app.
Enter your PureVPN credentials.
Choose a server.
Start using it.
To highlight one of the biggest use cases for VPNs, you may need to choose a US server to access streaming platforms like HBO Max and Hulu. Likewise, sports fans may want to switch to European servers to access free sports streams.
Usually, most VPN services slow down your internet connection. However, thanks to PureVPN's growing list of 20 Gbps servers, you face minimal network degradation.
We hope this guide helps you choose the best VPN for a Fire Stick device. Enjoy unparalleled security, anonymity, and choice in your online activities with a premium VPN subscription.