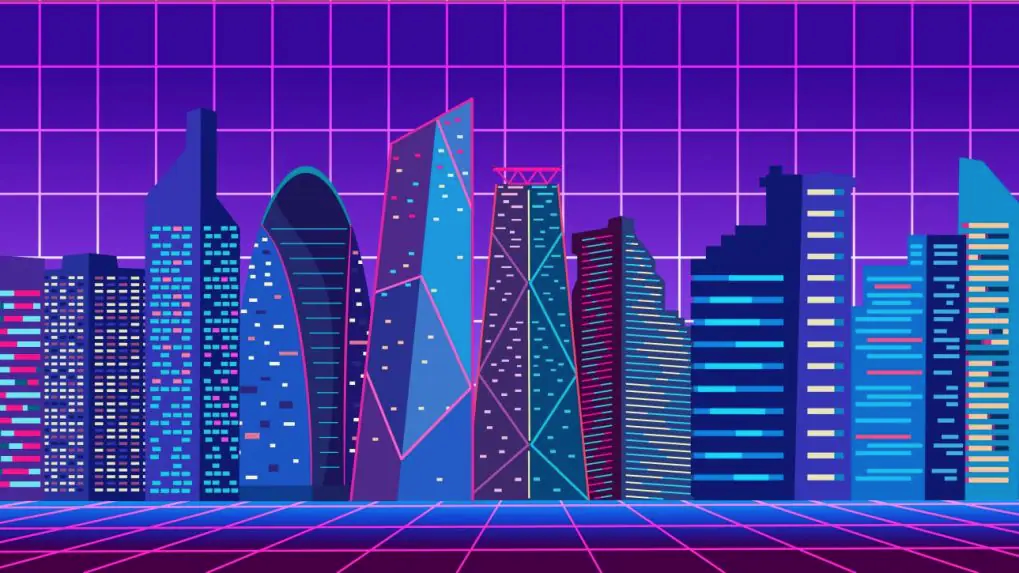 With a projected CAGR of 31.2% over the period 2022 to 2028, the metaverse is one of the fastest growing economies in the world. Evolving virtual worlds through the metaverse offers endless possibilities for creating better spatial experiences. Immersive and engaging virtual environments make digital interactions feel real. This quality has caught the attention of leading technology companies. It is now vouching for the metaverse as the future of the built environment. Therefore, investors and developers see the metaverse as a potential investment to improve user experience and location sales capabilities.
What is the Real Estate Metaverse?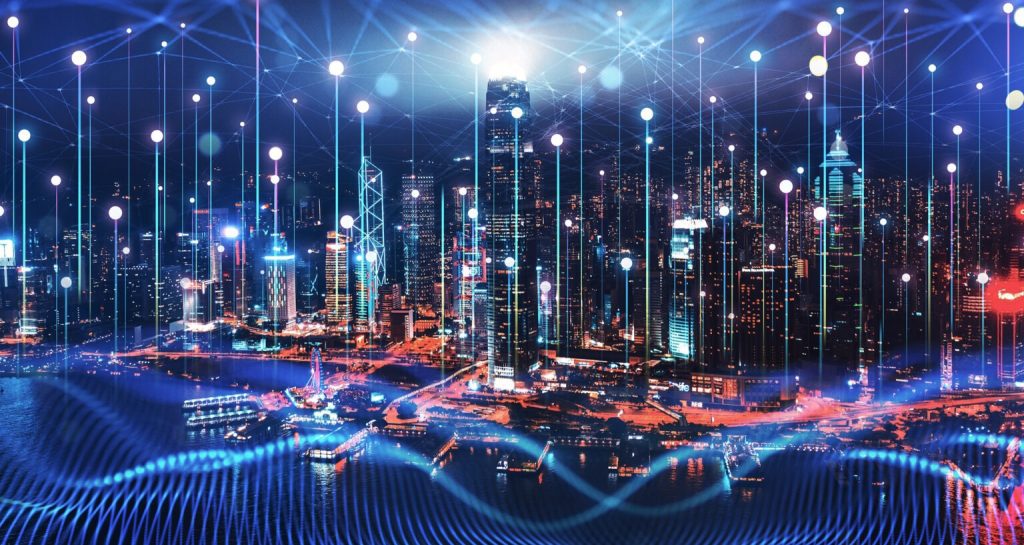 Real estate in the metaverse refers to the land and buildings in a virtual environment. Lands in the metaverse are virtual, meaning they have no physical properties. Lands in the metaverse are pixels that act as programmable areas in virtual reality platforms. These lands can be used to develop workplaces, playgrounds and meeting rooms.
Investors can purchase land from multiple metaverse platforms with unique virtual environments. Each of these platforms has different functions. Therefore, no single platform represents the entire metaverse. Sandbox, Decentraland, Metahero, Horizon Worlds, and Celebrity Atlas are some of the most popular metaverse platforms for real estate developers to invest in.
Why and how to buy real estate on Metaverse?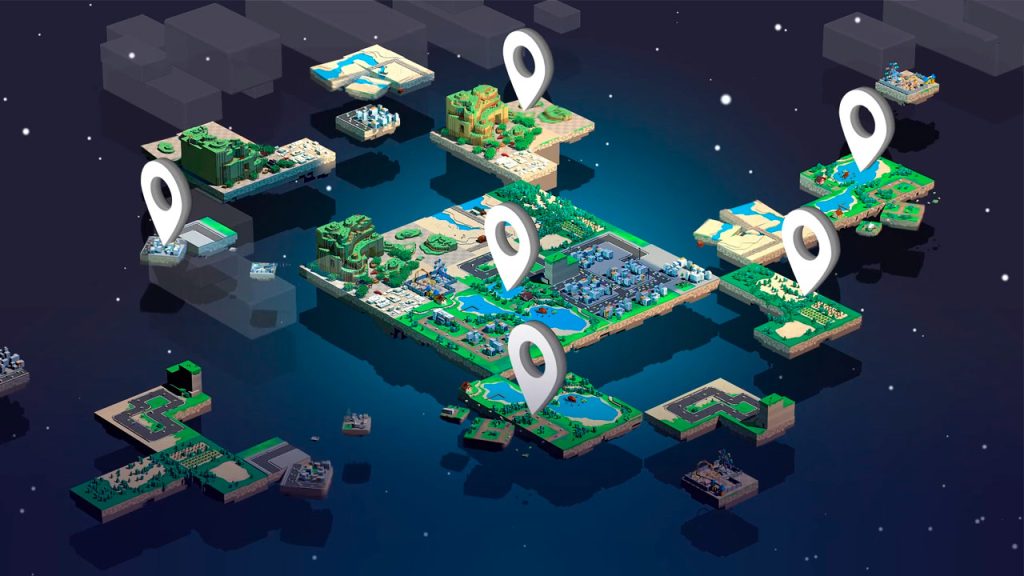 Metaverse real estate gives people a place to connect with people located in remote locations around the world. Developers can monetize virtual properties to advertise their services, host events, and provide unique experiences for visitors. just like real land Real estate can be leased or rented out, so investing in metaverse real estate can be profitable for the major players in the AEC industry.
In 2017, during Decentraland's first land auction at Terraform, land sold for an average of $20. In 2021, the same plot of land sold for an average of over $6,000. Real Estate Soars to $15,000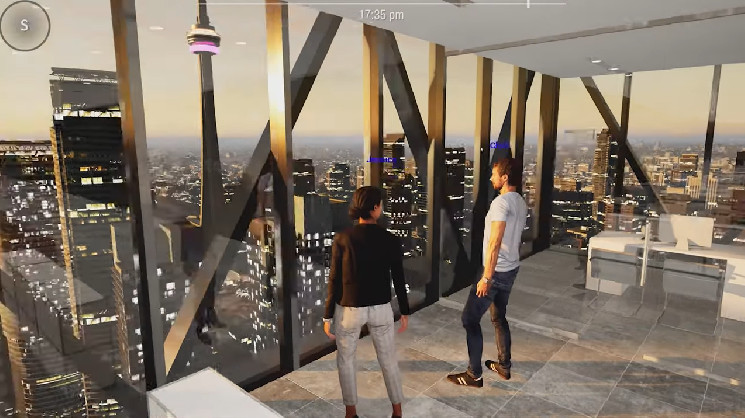 For buying land in the metaverse, investors have to use a virtual wallet for all transactions. MetaMask is one of the most trusted browser-based wallets for digital transactions. The digital wallet must be filled with digital currency as it is the currency of the virtual world. Investors can study the features of different metaverse platforms and compare them with each other before signing up.
After this, investors can create their own digital avatar and get guided on the platform to familiarize themselves with the virtual environment. After this, the process of selecting and buying plots can begin. Purchasing metaverse assets involves showing ownership. which is a unique code on the blockchain This code authenticates virtual land ownership. Purchased plots can be used to develop new buildings or digital twins of real space.
Benefits of Investing in Metaverse Real Estate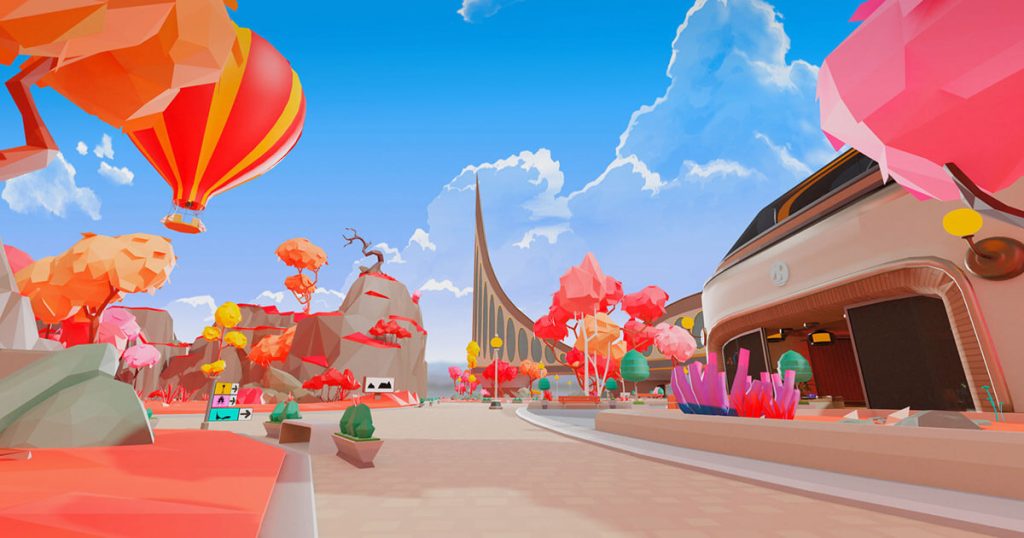 The main benefit of metaverse real estate is to make up for the lack of space in the physical world. For example, employers can build meeting rooms and event halls in metaverse. If the office doesn't have a meeting space, metaverse also provides a seamless collaboration experience that helps people living in different parts of the office. of the world can communicate with each other
Project marketing and real estate shows are other key benefits of the metaverse in the real estate sector. Developers are creating an immersive metaverse experience for potential buyers to witness their "dream home" in virtual reality. When equipped with a VR headset and a compatible smartphone Buyers can take virtual tours in locations around the world.
Many countries such as Germany, Croatia, Hungary, Norway, Mauritius, Iceland, Spain, Costa Rica have invested in virtual tourism with the help of metaverse. Tourists can view popular public buildings, experience charms and immerse themselves in regional activities by wearing a VR headset.
Risks Associated with Metaverse Real Estate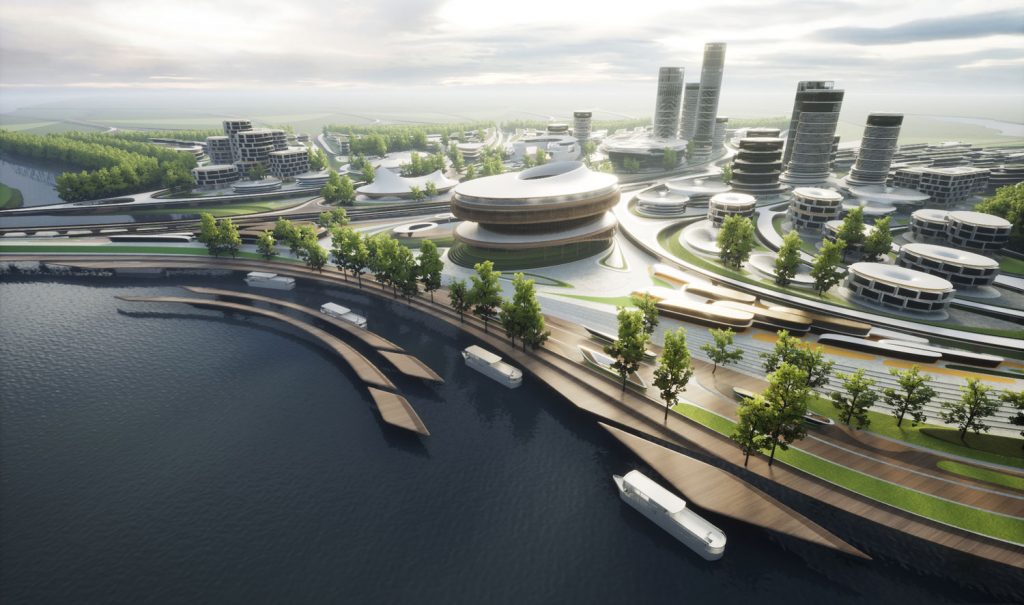 Investing in the metaverse looks promising. But it can be high risk due to its newness. Although researchers speculate that the metaverse has great scope for growth But it's still too early to predict how the industry will grow. Real estate on that platform will also not exist. In this case, the real estate developer's investment value will be questionable.
Physical land valuations are appreciated or depreciated based on market conditions, surroundings and other tangible factors. But all of these factors have no effect on the metaverse real estate as the virtual environment can be controlled. Therefore, the single and most important variable that affects the value of real estate in the metaverse is the volatility of cryptocurrencies.
Real Estate Development and Management in the Metaverse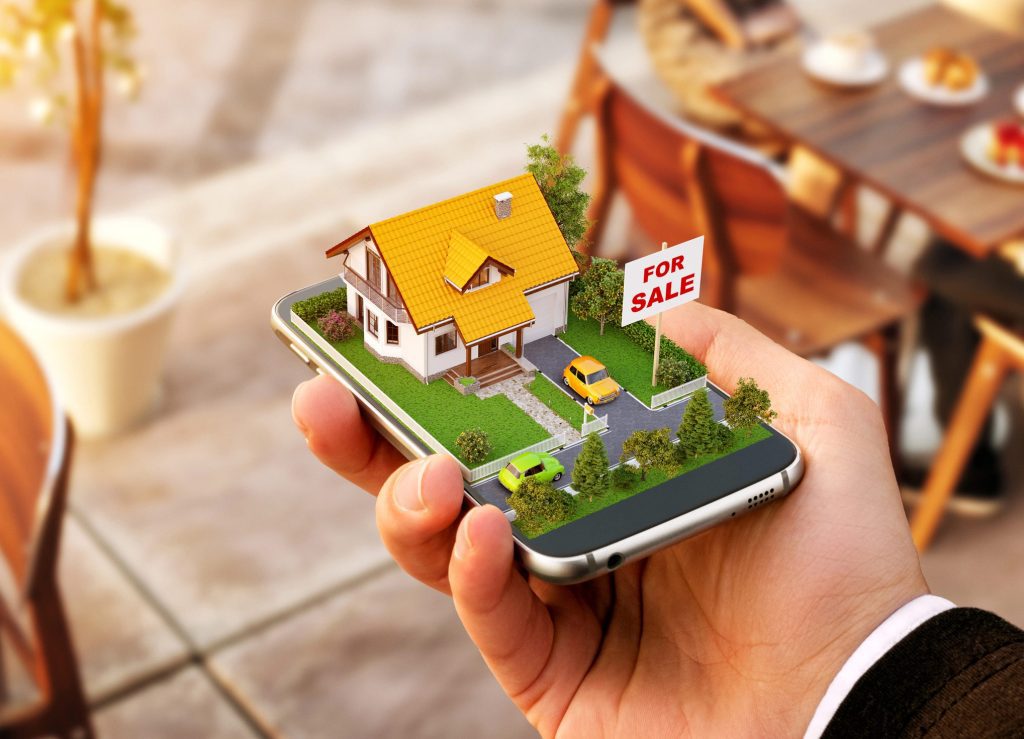 In the metaverse, developers can assign property development roles to architects. In the case of neighborhood developers Urban planners and urban designers can get involved. Architects can design virtual worlds by planning the land area to maximize available space. In addition, metaverse land requires management similar to managing physical assets. The virtual world can grow real estate through efficient virtual property management. Lease classification Handling customer inquiries and general land maintenance
in conclusion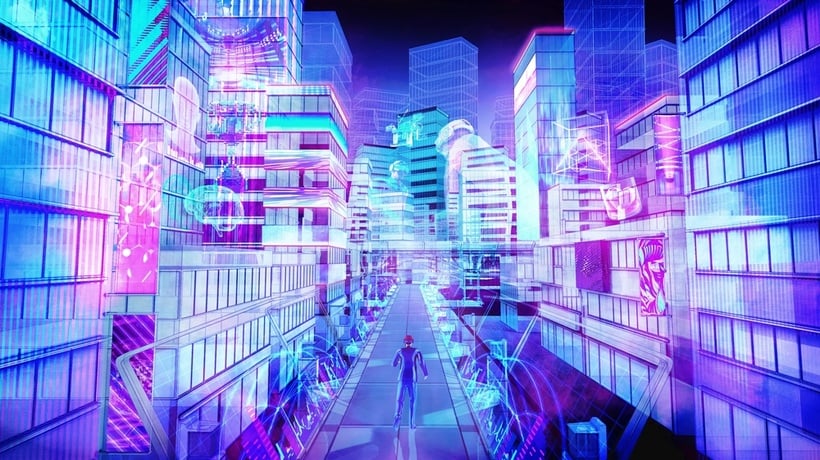 Investing in metaverse real estate carries a high degree of risk and equally high reward. The uncertainty of the virtual world can multiply exponentially to reap huge benefits or be reduced to total loss of investment. Developers make sure they have a solid knowledge and understanding of how the metaverse works.
Investors must specify their risk tolerance. Weigh all investment options. And talk to experts before investing. Considering all these factors, The fact that the metaverse will shape the future of living is undeniable. Therefore, all major players in the AEC industry should prepare themselves for the start of this futuristic technology that is empowering, immersive and engaging.