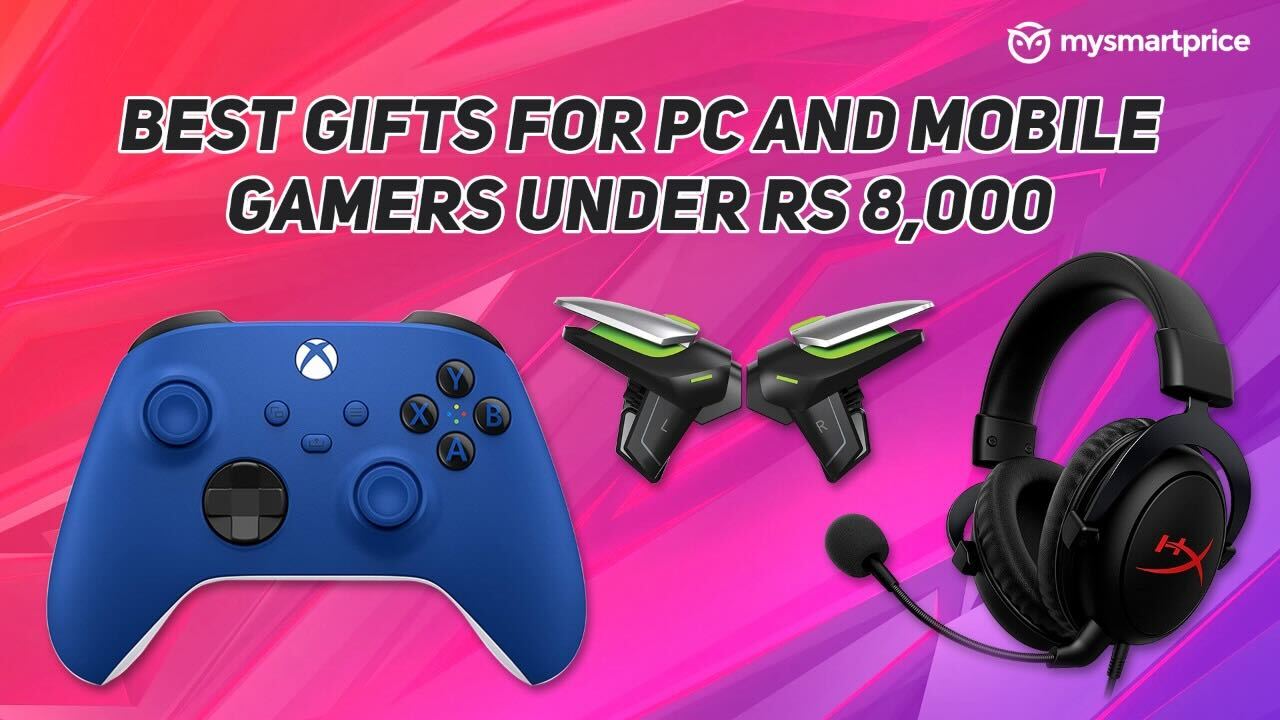 The holiday season is upon us, and it's time to give your loved ones some materialistic pleasures—especially if they're gamers. If there's one thing I know about gamers, it's that they can never have too much of anything when it comes to their most beloved hobby. Be it three controllers, two headphones, dedicated microphones, three monitors, or even multiple gaming subscriptions.
Gaming gifts can be separated into two categories: Those with a high price tag – like the PlayStation 5, Xbox Series S/X, RTX 4090, and what not. The other category is a bit light on the wallet but still tends to make the person equally happy – we'll focus on the latter for this article. However, gifting with that gaming bling can be difficult if you're not a gamer yourself. That's where we come in. We have listed some gaming accessories that can make a gamer in your life very happy this holiday season.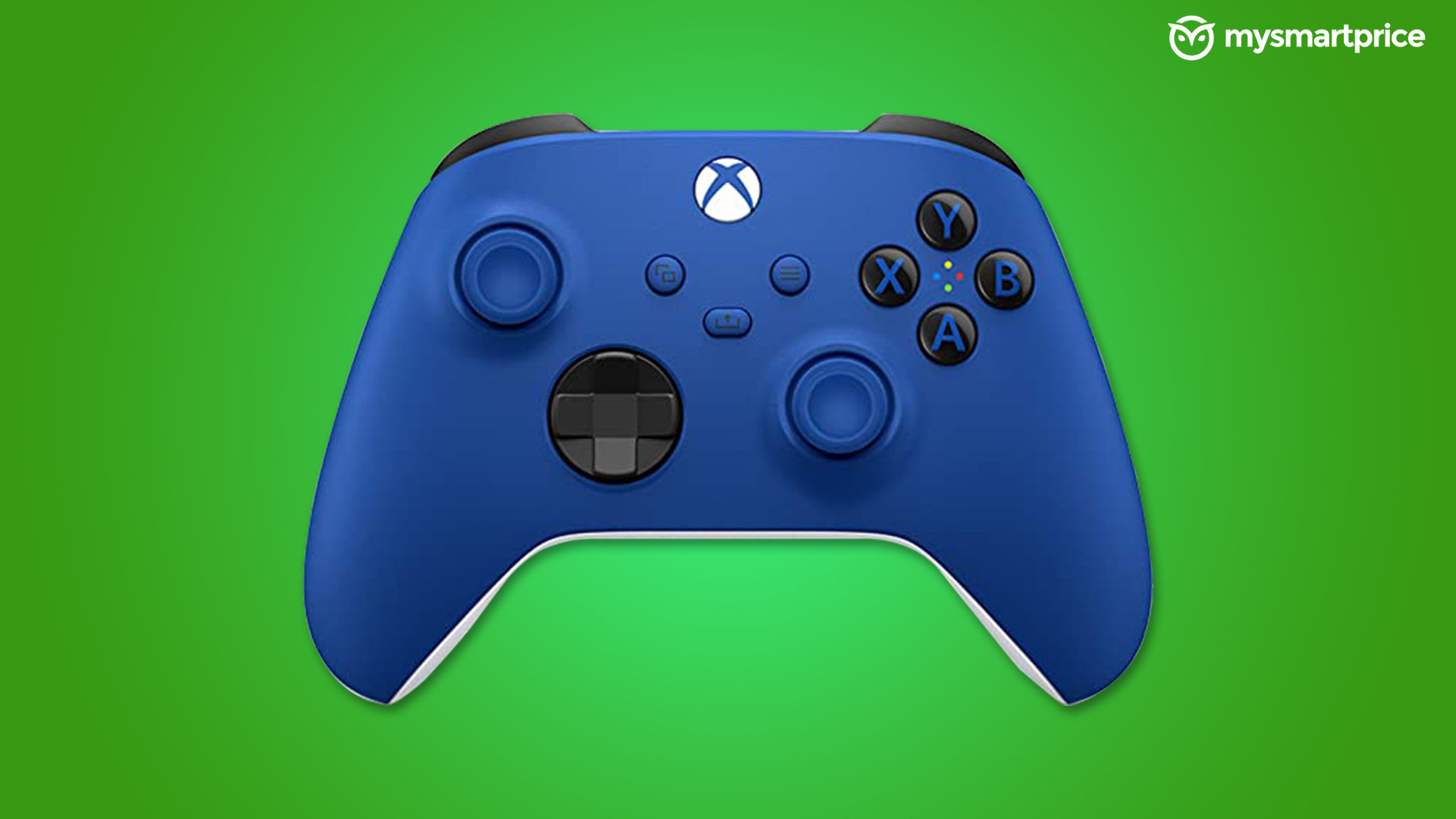 A gaming pad for every need
A gamepad is every gamer's best friend. Some of the games out there require you to use a controller and not a keyboard and mouse – FIFA 23 (Review) and Forza Horizon 5 to start. An ideal controller should have nice and textured joysticks for longer hours of use, a good set of buttons, great ergonomics and more. Apart from all this, it should also have the capacity to hold the wrath of the players, especially if they concede a goal in the 90th minute on FUT Champions.
The Xbox Wireless Controller ticks all the boxes, and the best part is that it can also be connected to your PC/Laptop. This controller can be purchased for Rs 5,000 on online portals. If you are looking for cheaper alternatives, PowerA has cable options at a much cheaper price, but the quality of the controller will face some decline.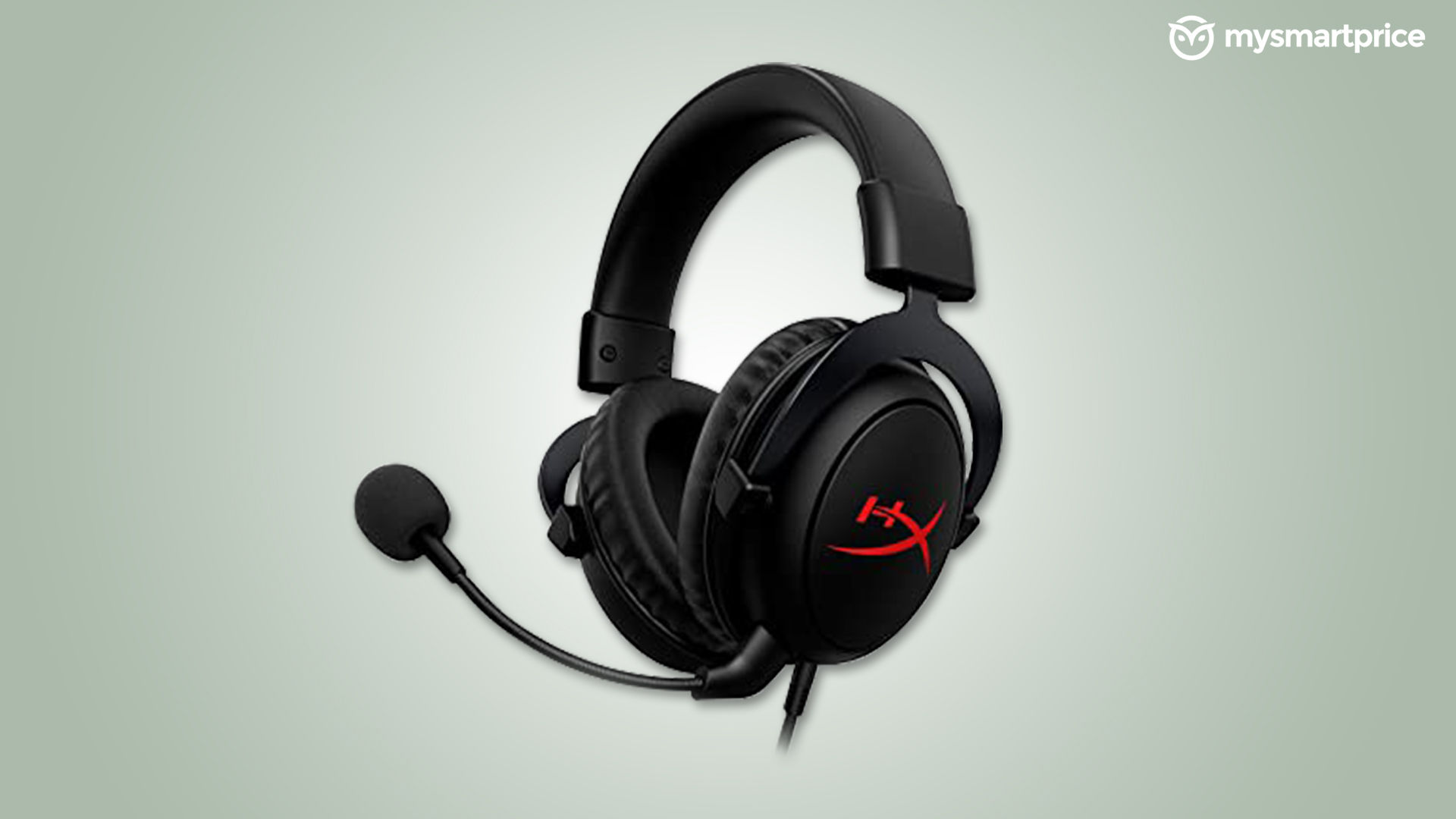 A good pair of headphones
No matter what happens, a gamer always needs a good pair of headphones with a microphone next to him. Be it listening to in-game sound bites or cussing the only noob friend in their squad. Nowadays, a decent pair of headphones is possible under the Rs 7,000 price segment. The HyperX Cloud Core 7.1 can be a great option as a gift for your gamer friend. It comes with DTS Headphone X Spatial Audio and embodies HyperX's signature comfort. The Cloud Core 7.1 also comes with a noise canceling detachable microphone. This pair of headphones can be grabbed for as low as Rs 5,909 on Amazon and other online stores.
If you're looking for alternatives in the same price range, HyperX has the Cloud Stinger 2, which can be a little lighter on your wallet. Razer Barracuda X can also be considered if you are looking for a wireless option. The Logitech G435 Wireless Gaming Headset (Review) can also be considered if a boom microphone is not a necessity.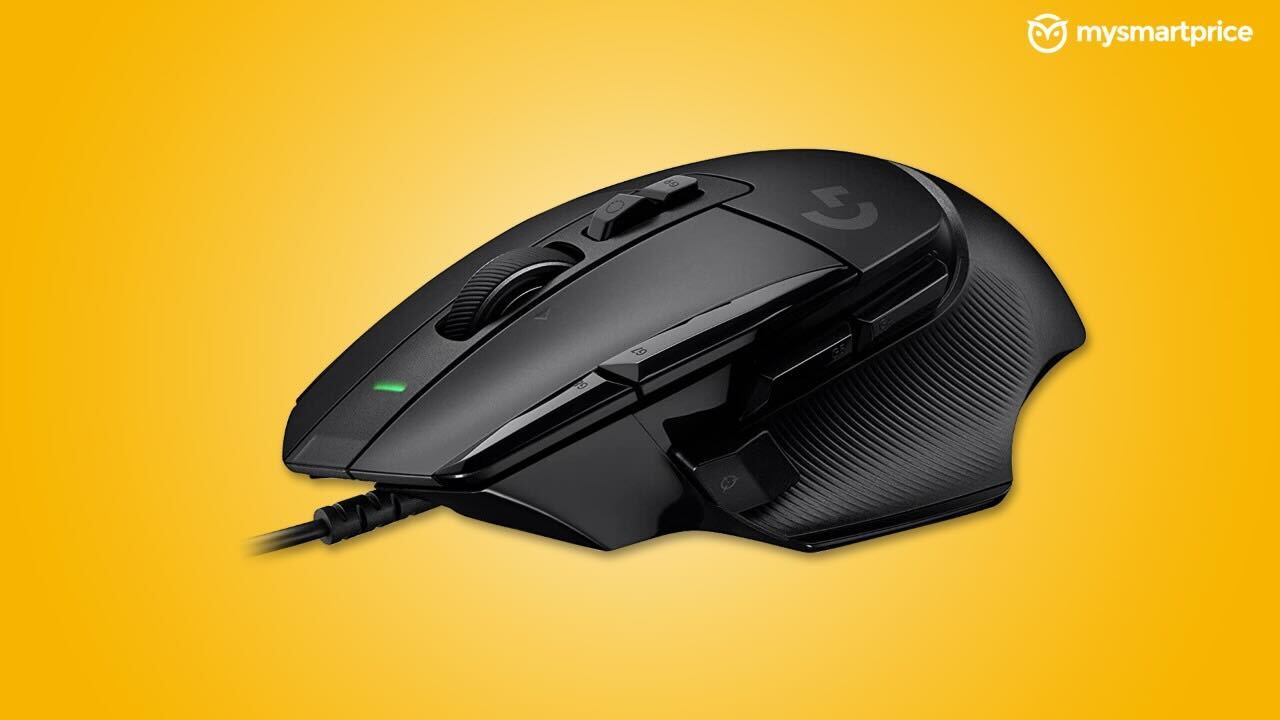 A gaming mouse for FPS fans
If you know someone who is a hardcore PC gamer, giving them a gaming mouse could be an excellent choice for a gift this new year. A strong difference between your traditional mice and gaming mice is their design approach, enhanced with excellent ergonomics, and their ability to hit higher DPI levels. Unlike before, it is possible to get a decent gaming mouse on a tight budget. The Logitech G502 X Gaming Mouse is priced at Rs 7,595 and is a great option for gamers entering the premium peripheral segment.
It has Lightforce Hybrid switch for faster speed and better reliability. It also uses the company's flagship Hero 25K sensor. If you have a little less budget, the Logitech G402 / G502 are also good options, along with options from Razer, the DeathAdder, which falls under Rs 2,000. If you want to consider wireless options, the Logitech G304 and Razer Basilisk may also be worth a look.
A gaming keyboard with all the RGB bling
RGB and gaming go hand in hand. After all, RGB improves your FPS in the game. But am I right, or am I right? However, a good keyboard can be a great addition to a gaming dungeon, especially if it has all the bling. The Logitech G213 Prodigy Gaming Keyboard comes with an integrated palm rest and adjustable feet for better comfort for long hours. It also has a back-lit keyboard with LightSync RGB and five individual lighting zones that can be controlled with proprietary software. Moreover, it has dedicated media controls which is always a plus.
This can be grabbed for around Rs 3,595 at online retailers. The HyperX Alloy Core can also be considered at a slightly higher price if you are looking for alternatives. As for cheaper options on the market, gaming peripherals from Redragon, Redgear, and Ant Esports can also be good options.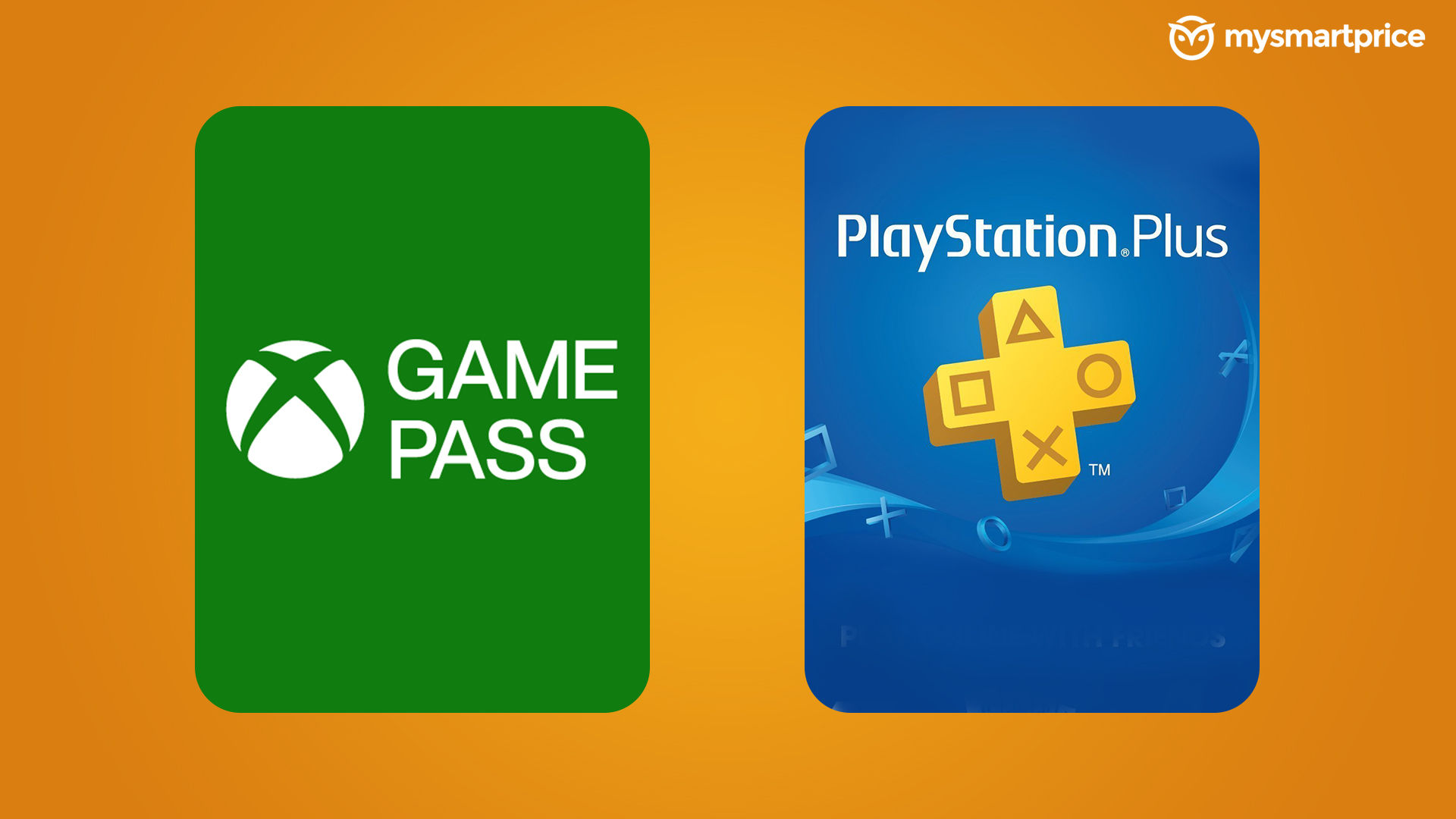 A gaming subscription that fits all
The era of buying CDs and games individually is slowly fading away. Gaming subscriptions are taking over, and if you have a gamer friend with a PC, the Xbox Game Pass Ultimate subscription can be a reason for their smile. It's pretty obvious, but the Game Pass subscription works on both PC and Xbox – a pretty sweet and value-for-money deal. It gives you access to over 100 games from the library and also includes a membership to EA Play. In addition, with the Game Pass Ultimate subscription, you also get the benefits of Xbox Live Gold.
If your gamer friend only owns a desktop, buying the PC Game Pass subscription is a much better choice. Similarly, if they only own an Xbox, getting a membership for the console would make more sense – but if they have both, you know what to do. Don't worry, we haven't forgotten our fellow PlayStation gamers. If your friend owns a PlayStation – getting them a PS Plus membership should be a good option. It is available in three different levels – Deluxe, Extra, and Essential.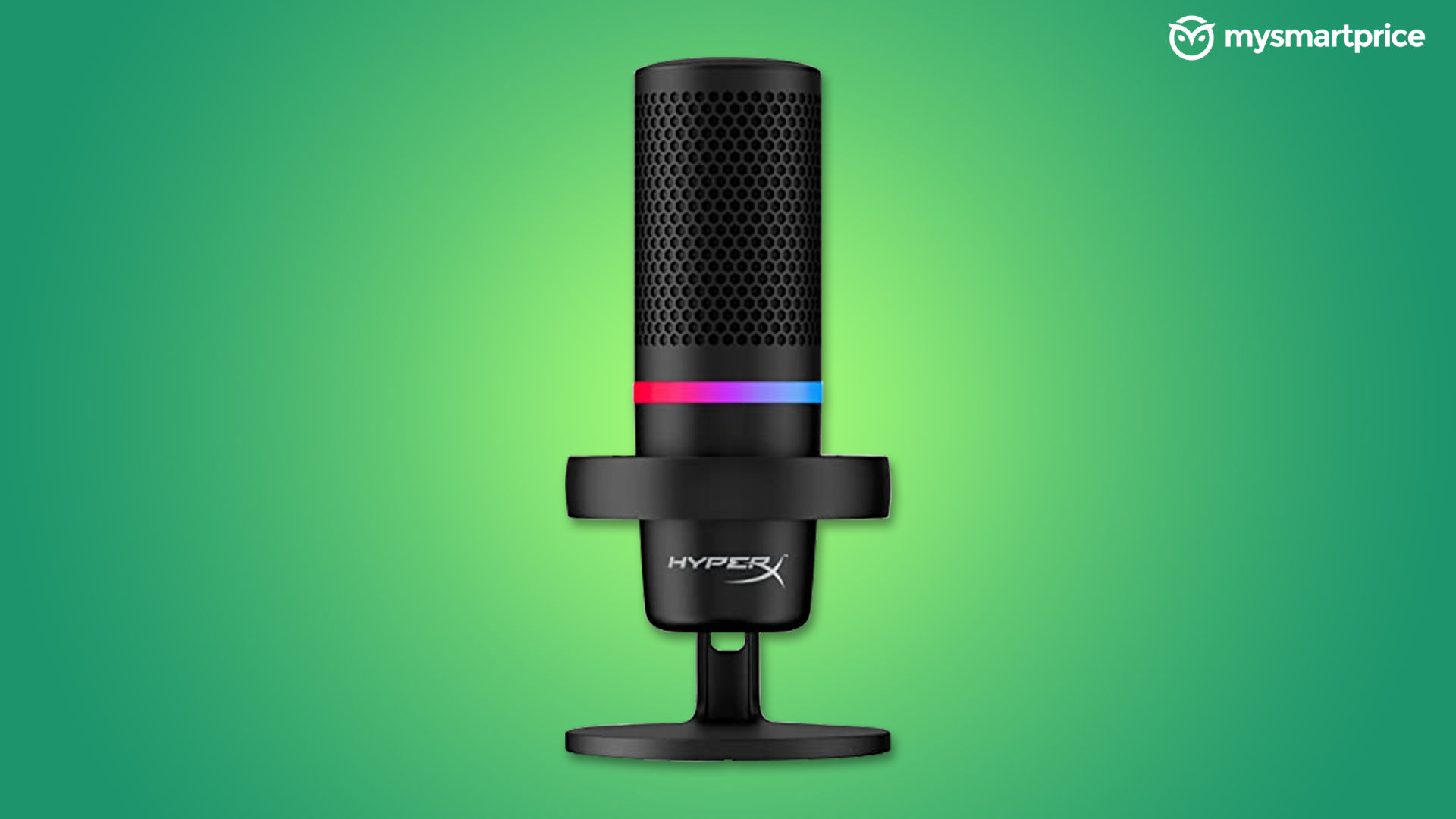 A dedicated microphone for calling in
A dedicated microphone on a gaming desk can help complete the entire setup. If your gamer friend has a broken microphone that has the ability to interfere with your hearing, it's a good choice to get them a new one. Dedicated microphones can be used not only for your casual gaming sessions, but also for podcasts and streaming – if they're into it. Although this comes on a slightly more expensive side, there are cheaper alternatives on the market with some compromises.
The HyperX Duocast is a microphone that looks quite minimal but also shows some RGB flair with a circular ring around it. It can record hi-res 24-bit/96kHz audio. It also has a tap-to-mute sensor and audio gain control adjustment. It can be grabbed at Rs 7,323. As for cheaper alternatives, the Ant Esports WENTE 220 microphone can also be considered.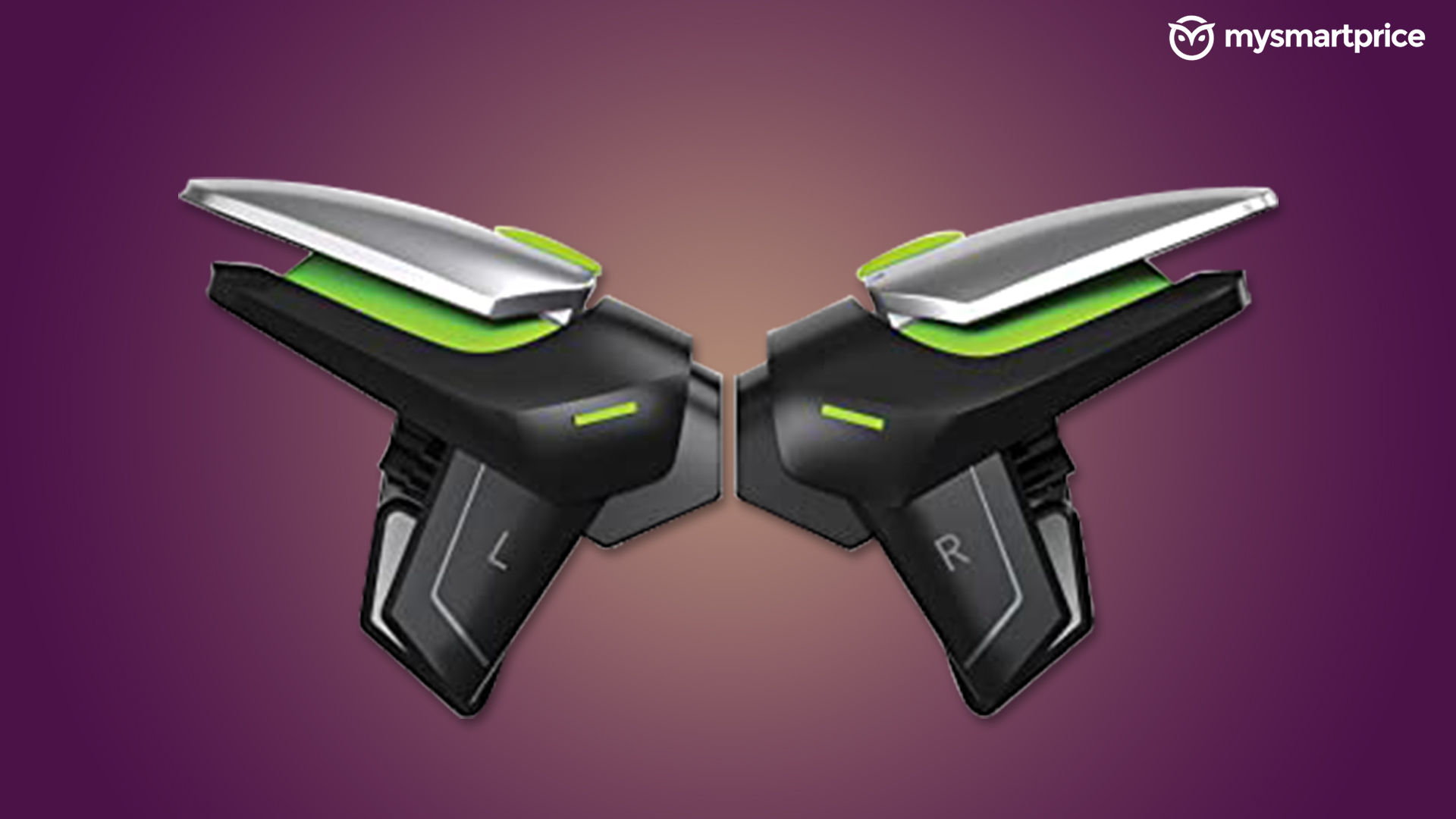 A gift for mobile gamers
Mobile gaming has also seen a rise in the recent past. If your friend spends about 7-8 hours in front of a 6-inch display and shouts "let's rush to that building", it's probably a mobile gamer. In this case, getting them a bunch of gaming accessories for their smartphone will bring a smile to their face. If they are in battle royale games like PUBG: New State, Call of Duty: Mobile, and Apex Legends Mobile, you should add game triggers to your shopping cart.
The SpinBot BattleMods NinjaX Gaming Triggers claim to be five times faster than mechanical triggers. It offers premium microswitches that are tested for 1 million clicks. It has an extra wide grip that allows the shutter to click on any smartphone – with the back cover open. The game triggers will cost you Rs 749. In addition, you can gift them a phone cooler, finger sleeves to beat the sweat or a mobile gamepad.
Avoiding all this, you can also gift them games from Steam, Epic Games, Amazon or Flipkart.
These are some of the options you can gift your gamer friend this holiday season. If you have other good choices besides these, let us know in the comments – maybe I'll give them to one of my friends.
We wish you a Merry Christmas and a Happy New Year from the MySmartPrice team.