This. 15th Annual Global Shopper Study From Zebra Technologies confirms that shoppers are returning to the store in similar quantities seen before the outbreak. They have also adopted a self-service routine as they increasingly use "do-it-yourself" (DIY) technology in stores, allowing retail associates to spend more time on the floor to help shoppers. .
The annual report shows the change in consumers, retail associates (front line retail staff) and decision makers among retailers over the 15 years that the survey was conducted.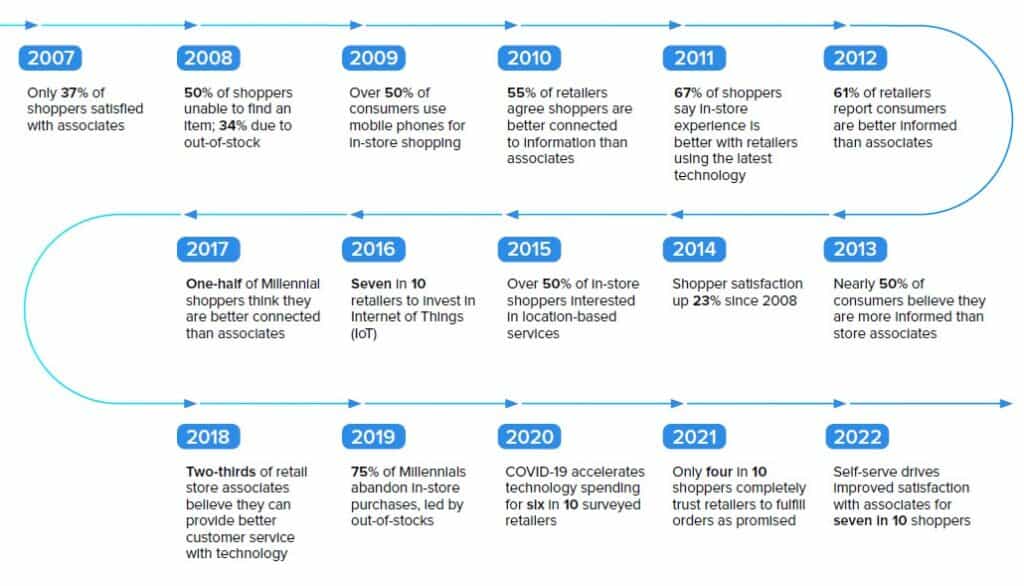 Towards the first mobile retail experience
Among shoppers surveyed in the Asia-Pacific (APAC), 68% say inflation has caused them to delay purchases (compared to 75% worldwide). However, they still return to the store. However, most shoppers (76% worldwide, 68% APAC) want to get in and out as quickly as possible. They are also willing to help make it happen with their growing intimacy for self-service technology.
Preference for traditional check-out registrations, staffed by store associates, declined the same (51% in APAC).
This trend for self-payment use is now being echoed among APAC retailers, with 79% viewing withdrawals with fewer employees than necessary, while 53% converting store sizes into regions. Self-serve and 52% are offering touch-free options.
Purchasing equipment
Overall, shoppers are ready for technological advances, with about 8 out of 10 expecting retailers to have the latest technology.
Among shoppers in APAC, 46% of those surveyed opted for a cashless payment method. Half of APAC respondents prefer to pay with a mobile device or smartphone.
Consumers also continue to rely on their smartphones during shopping trips. Consumption this year shows price volatility as more than half of those surveyed are looking at special sales or coupons (48% in APAC), which is in line with most good shoppers (67% in APAC) who are concerned about reducing costs to complete. Meet.
All experience.
Consumers expect a seamless experience when they shop. Seven out of 10 prefer to shop both in-store and online, as well as prefer online retailers that offer brick-and-mortar locations. Convenience is king for fulfillment: Most shoppers (73% in APAC) prefer the delivery option and opt for the retailer that offers in-store or nearby picks (64% at In APAC).
The same goes for reverse logistics: about 77% in APAC prioritize their spending with retailers who offer easy profits. About 49% of the retailers surveyed in APAC are turning up space in their stores for receiving orders, supporting customer fulfillment preferences.
Mobile orders continue to grow, with about 8 out of 10 shoppers and 9 out of 10 millennials using it, and about 7 out of 10 shoppers wanting more retailers to provide such services. This.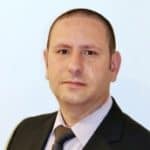 "With today's integrated retail network, retailers must step up to meet the expectations of repeat shoppers and ensure a seamless experience across their offline and online platforms," ​​he said. They ". George PepesAPAC's leading vertical solution for retail and healthcare at Zebra Technologies.
"Moreover, as the retail sector enters the future of fulfillment, it is more important than ever for retailers to empower partners with the right technology to fulfill their tasks. Better. "

George Pepes
While 79% of shoppers worldwide (76% in APAC) are concerned about rising inflation on daily essentials, they do not have to leave the store without the goods they want. Because of the price. Retail associates have complained of not running out of stock, which is their number one disappointment (43% worldwide, 38% in APAC).
At APAC, the share of shoppers who did not fulfill their intended orders was lower than the total (64%) with reasons including out-of-stock products (44%) or found better deals. Acne elsewhere (27%).
Retailers are painfully aware of the reasons for this, with 80% recognizing that real-time visual maintenance for stand-alone sales is a daunting challenge. It is important to have good inventory management tools for accuracy and availability (84% in APAC).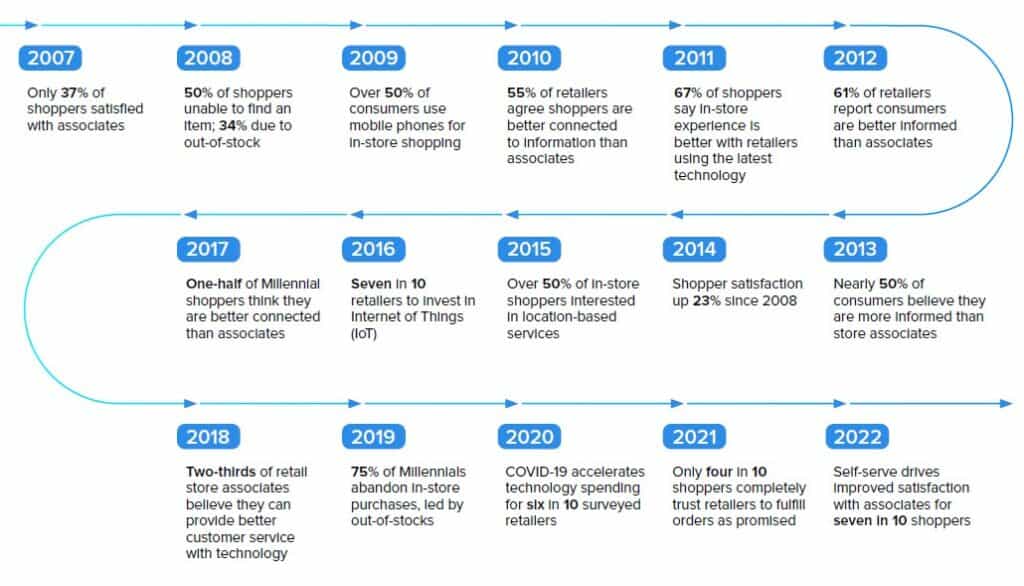 Use of labor
Buyers, retail associates and retail decision makers generally agree that shoppers have a better experience when retail associates use the latest technology to help them.
Faced with labor shortages: 74% of retail associates surveyed in APAC and 82% of retail decision makers agree that stores that use retail technology and mobile devices attract and retain more retail associates Well.
To further enhance the shopping experience, more than 8 out of 10 retailers surveyed aim to open up more retail associates or seasonal staff to help customers select and complete online orders for the holiday season 2022.
This also addresses another challenge cited by 73% of retailers surveyed in APAC: Improving the efficiency of online fulfillment and cost (71%).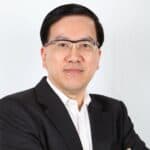 "To keep up with the evolving aspects of retail, retailers need to embrace smart automation and change the way they integrate technology into their operations. "Retailers also need to recognize that collaborators are key to achieving long-term customer loyalty." Christian Tosor DamaVice President of Sales for Southeast Asia (SEA) for Zebra Technologies Asia Pacific.
"Equipping retail associates with the right technology and processes, retailers will be well-organized to meet the needs of buyers and deliver on demand efficiently."

Christian Tosor Dama