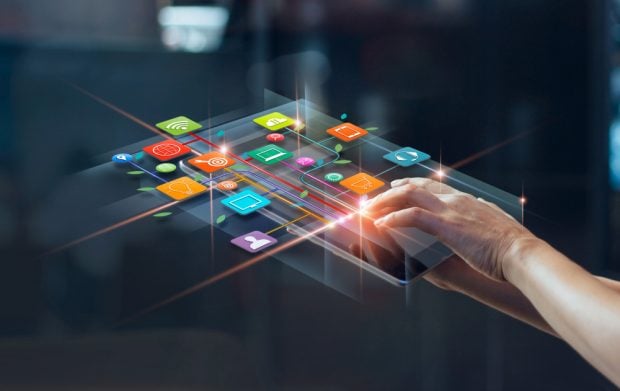 The combination of rising interest rates, forecasts of a possible recession and the transition to an increasingly digital world has left its mark so far in 2022 and influenced the rest of the year.
While economic uncertainty poses challenges, there is also a great opportunity for credit unions to shift strategies and employ innovative technologies to position themselves for future success. Here are three areas credit unions should pay attention to during the rest of the year and beyond.
Re-emphasis on member support as interest rates rise
As members face higher interest rates and rising inflation, more and more members are seeking broader support from their trusted credit unions to protect them from economic uncertainty. Those experiencing sustained rising interest rates for the first time, like Millennials and Gen Z, may need even more resources, education, and tools.
As economic concerns lead to a surge in member questions, it will be critical for credit unions to prioritize member support so they can easily and quickly receive instant, personalized advice. That means deviating from the traditional phone-first service strategy that many still rely on, resulting in a frustrating, inefficient experience for members and staff alike.
Instead, leading credit unions are changing their approach and digitizing member services to improve engagement. Digital customer service allows agents to meet members where they are on the screen and easily switch between chat, voice or video for a seamless experience. This creates more meaningful interactions that reduce time to resolution and reduce abandonment rates, which is especially important during tough financial times.
The expanded support also helps members complete more complex tasks, such as applying for loans. This is especially valuable now that lending and servicing has become a major business engine for credit unions. Encouraging credit talk can help offset reduced demand for mortgage applications, for example by helping credit unions maintain a strong financial position.
Use of conversational AI to increase efficiency
To continue to manage the surge in inquiries, more credit unions are adopting virtual assistants to cut costs, improve resolution times, and provide 24/7 service. In addition to providing real-time support, virtual assistants are powered by AI to learn and improve over time.
Credit unions have many options, including toolkits to build their own chatbot, off-the-shelf solutions, and even pre-integrated virtual assistants optimized to handle a variety of requests. Vertical chatbots built specifically for financial institutions are changing the game. Look for virtual assistants who can quickly handle a wide range of member questions and also easily switch a member to a live human representative when needed. Conversational AI that provides a frictionless member experience across both virtual and live human support sees significant efficiencies.
Renunciation of the unfulfilled promise of omnichannel
While omnichannel was a great concept in theory, the industry is frustrated by its unrealized promise. Omnichannel has fallen short mainly because the platform is built on outdated phone-based technology, when in reality members want an all-digital experience. This is especially true for digital natives, who will no longer tolerate disconnecting from the digital domain to make an old-fashioned phone call.
Millennials and Gen Z are driving this transition, but younger generations aren't the only ones fed up with digital disconnect. According to a recent poll by Ipsos-Forbes Advisor, nearly 80% of members prefer digital banking over all other options. Credit unions that provide financial services must be able to engage new and prospective members digitally and precisely when they are needed, leaving omnichannel behind. The ability to not only offer chat, voice or video, but to easily switch members between channels for a seamless experience has become a competitive advantage.
As uncertain economic conditions continue to worry members, the credit unions have an opportunity to offer comfort and guidance. However, to do this effectively requires a digital-first approach, bringing members together where they are in the digital domain. This digital engagement model also increases loan conversion, which strengthens the credit unions' own financial performance. Those championing digital customer service are well-positioned to strengthen relationships with members and better serve their communities through potential storms.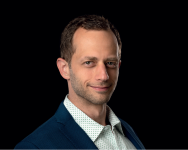 Dan Michaeli is CEO and Co-Founder of Glia, a New York, NY-based provider of digital customer service solutions.